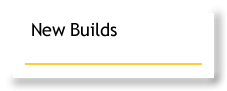 Whatever your new build project requires you can rest assured that Leeds & Wakefield Building Services can turn your ideas into reallity, delivering to you the highest standards possible with ongoing consultation from design to completion of the project making sure we build exactly what you want.
From a single house self build to a block of apartments or a multiple home development site Leeds & Wakefield Building Services have the skills and experience to deliver your project to the highest building standards. All our new build projects are built to your exact specifications with customer satisfaction always a top priority.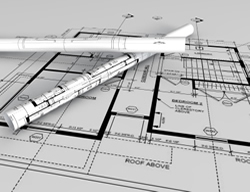 From your first phone call to us, your project is assured of excellent customer service from our New Build Team which provides you with the following services to make sure your project runs as smoothly and as quickly as possible!

Our New Build Team provides you with:
Full Drawing Service – Our design team will visualise your initial plans, allowing you to see exactly how your initial ideas work with the land and space available to you. We can alsoo ffer you help and advice at this stage as to the best options available to you.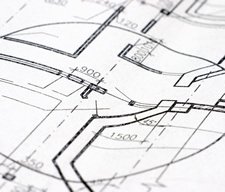 Building Regulations – Our architects will provide you with all the expert help & advice to make sure your project complies with all the most up to date building regulation laws and ensures your project will not encounter any problems with planning applications.
Planning Applications – Take advantage of the relationship our architects have developed with the local councils to give your plans the highest possible opportunity of being approved by the local planning application office. They will advise you on what problems your project could encounter at the planning stage, helping you overcome these problems before submitting your plans, helping your project run as smoothly as possible.
If you would like Leeds & Wakefield Building Services to provide a quote for your new build project, simply fill in the details on our Quote Request Form and we will contact you as soon as possible to discuss matters further.