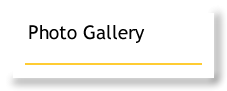 Welcome to Leeds & Wakefield Builders photo gallery home page. In this section you can take a look at the recent work that has been completed by Leeds & Wakefield Builders and see for yourself the quality of the work we deliver for our clients and why they are so happy to recommend our services.
You can easily navigate your way through the photo gallery either using the links below or on the drop down menu from the link above which will take you to the service area you are interested in taking a look at an you can then browse the pictures.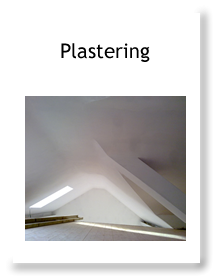 Please do not hesitate to contact us if you have any questions or require further information regarding any of the pictures featured in this gallery.