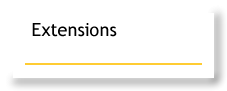 Extending your home could be one of the largest investments you will ever make after buying your home! Understandably, you want to make sure you choose the best people to build your extension, who will guide you through the process with expert help and advice, making sure your plans are delivered and you add value to your home.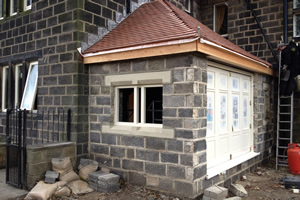 Leeds & Wakefield Building Services specialise in home extensions and are builders that pride our self on delivering the highest quality, leaving behind very happy and satisfied customers due to the building experience we have provided for them.
From a small facilities room to a two storey extension we provide all our customers with the same service and quality from design to completion of the building project, giving you expert advice on what we can and cannot achieve for you and through consultation with you throughout the project we make sure we build what you desire.
Building an extension can provide many obstacles because you are adding a new building to an existing building, so your extension has to be built in sympathy with your existing building, which could well be out of line or suffered from settlement or cracking, and needs to fit with what's already there to look right.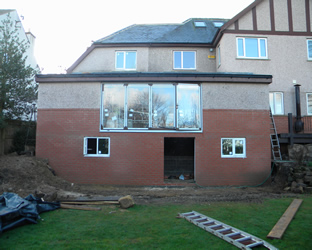 We will guide and advise you through the design & planning processes of your extension, with the wealth of knowledge and experience in our architectural team helping you through this process and giving you realistic options for your extension plans and making sure that Planning Permission and Building Regulations are achievable with the design of your extension.
We provide a free, no obligation consultation process for all our customers to discuss your initial plans, after which we will provide you with a written quotation based on the consultation.
If you would like Leeds & Wakefield Building Services to provide a quote for your home extension project, simply fill in the details on our Quote Request Form and we will contact you as soon as possible to discuss matters further.